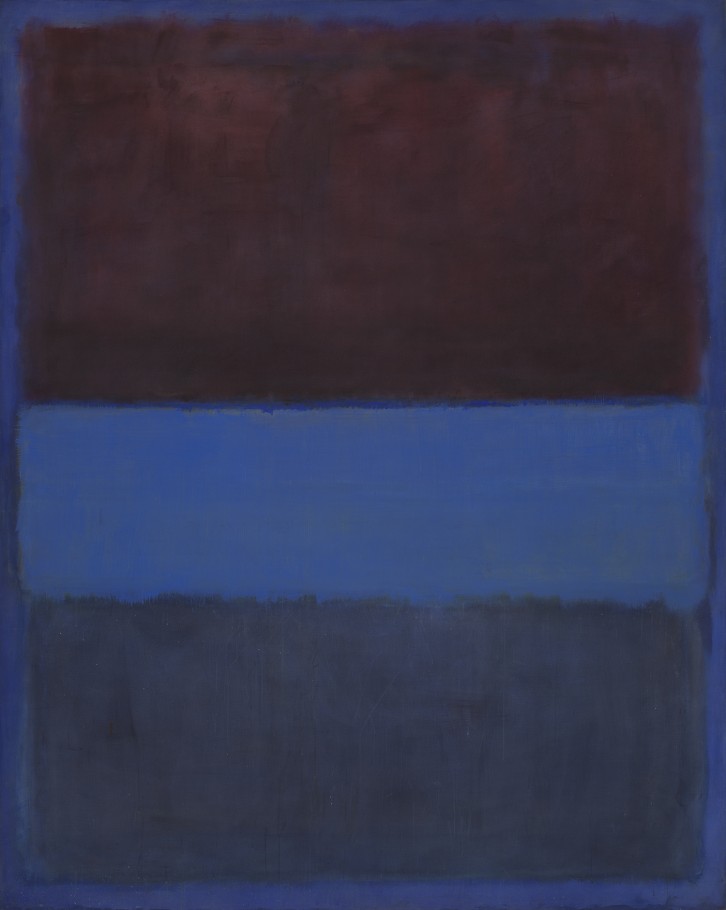 Today in history (1940) Winston Churchill is appointed Prime Minister of the United Kingdom following the resignation of Neville Chamberlain.
Outside Markets:
Crude oil is $71.62, up 48 cents per barrel after rising $2+ on Wednesday in the wake of the President's Iran announcement.
Gold is $1321.10, up $8.10 per ounce.
The dollar is lower this morning after a strong move against the JY on Wednesday.
In European Equity Markets the pan-European Stoxx 600 ended 0.12 percent lower than its previous closing price, with major bourses and sectors pointing in opposite directions. Europe's telecoms stocks were among those to lead the losses, down 0.94 percent amid earnings news. BT posted weaker-than-anticipated figures over the first three months of the year and announced plans to cut 13,000 managerial and back-office jobs. Shares of the company were 7.5 percent lower for the day. In banking, RBS rallied nearly 4 percent after it agreed to pay a smaller-than-anticipated $4.9 billion to resolve a long-running investigation into its sale of mortgage-backed securities.
In Currency Markets the U.S. dollar fell on Thursday against a basket of currencies, holding below its 2018 peak, as a smaller-than-expected increase in consumer prices reduced bets that inflation is accelerating, which could push the Federal Reserve to hike interest rates faster. The British pound hit a four-month low versus the greenback after the Bank of England left key borrowing costs unchanged but reduced its growth and inflation outlook for 2018 and 2019. The dollar index .DXY was down 0.1 percent against a basket of six major currencies at 92.931. The British pound was down 0.4 percent at $1.3495 after falling to $1.3460, the lowest level since Jan. 11 after the latest BOE statement.
In US Equity Markets the Dow was on track for sixth day of gains and the S&P 500 edged past a key technical level after tepid inflation data cooled worries of faster interest rate hikes.
The S&P 500 was up 0.67 percent, at 2,715.80.
The Nasdaq Composite was up 0.70 percent, at 7,391.58. The S&P technology index rose 0.9 percent, led by Apple, Facebook and Alphabet. Qualcomm rose 2.6 percent after the chipmaker approved a new $10 billion share buyback program. Nvidia, which is set to report earnings after the closing bell, was up 1.1 percent. Wells Fargo rose 0.8 percent after the lender said it expects efficiency efforts to cut expenses by $2 billion annually in 2018 and 2019.

In Bond Markets U.S. Treasury yields fell on Thursday as a smaller-than-expected increase in the consumer price index in April reduced fears that domestic inflation is picking up steam as the labor market tightens.
The 10-year Treasury yield fell to 2.964 percent in morning trade, after having broken below 3 percent Wednesday. The yield on benchmark 10-year Treasury notes was 2.964 percent, down 4 basis points from Wednesday's close. The 30-year yield was 3.129 percent, down 2.5 basis points from its last close. The two-year yield shaved off 1.2 basis points and was last at 2.518 percent.
Weather:
The new DM shows lingering dry conditions extending into IA and IL, and also in the Dakotas and northern MN. Nationally, the most severe D3-D4 area is still expanding at 9.32% vs. 8.89% last week and only 0.28% a year ago.
Corn:
Futures settled UNCH to 3/4 cent lower on Wednesday, with an eye to this morning's Export Sales report and WASDE supply/demand estimates. The weekly EIA report showed ethanol production for the week of May 4 rising 8,000 barrels per day from the previous week to 1.04 million barrels. Ethanol stocks dropped 178,000 barrels to 21.964 million barrels. Analysts were expecting to see 700,000 MT to 1 MMT in weekly old crop corn export sales, with 50,000-300,000 MT estimated for new crop sales. Actual sales were on the low end at 695,600 MT for old crop and 90,000 MT for 2018/19 delivery. World corn carryout for 17/18 is expected to be cut 2.6 MMT to 195.18 MMT by the USDA tomorrow. Ending stocks for 18/19 are seen at 183.6 MMT by analysts, a nearly 14 MMT drop from the current USDA 17/18 ending stocks.
Chart Points:

The weekly continuation chart has round number resistance at $4 which May has been unable to take out. The triangle breakout count is $4.29 but is more likely applicable to July. July contract spiked a Gann 1×4 resistance line at $4.05. If we can clear that area (difficulty yesterday), the Fibonacci expansion count is resistance up around $4.18. Bollinger midline support is $3.97 3/4. RSI has sell signals and is not yet oversold. December futures have pulled away from the upper Bollinger Band. BB midline support is $4.135, with the main regression channel support at $4.09. Resistance is $ 4.22. (high) and $4.26 (upper channel boundary). See this December chart snippet for today's risks in both directions.